We enable.
You deliver.
An elevated car ownership.

Haysquare combines best in class technology with a nimble team of experts that allows you to unlock the true potential of the connected car.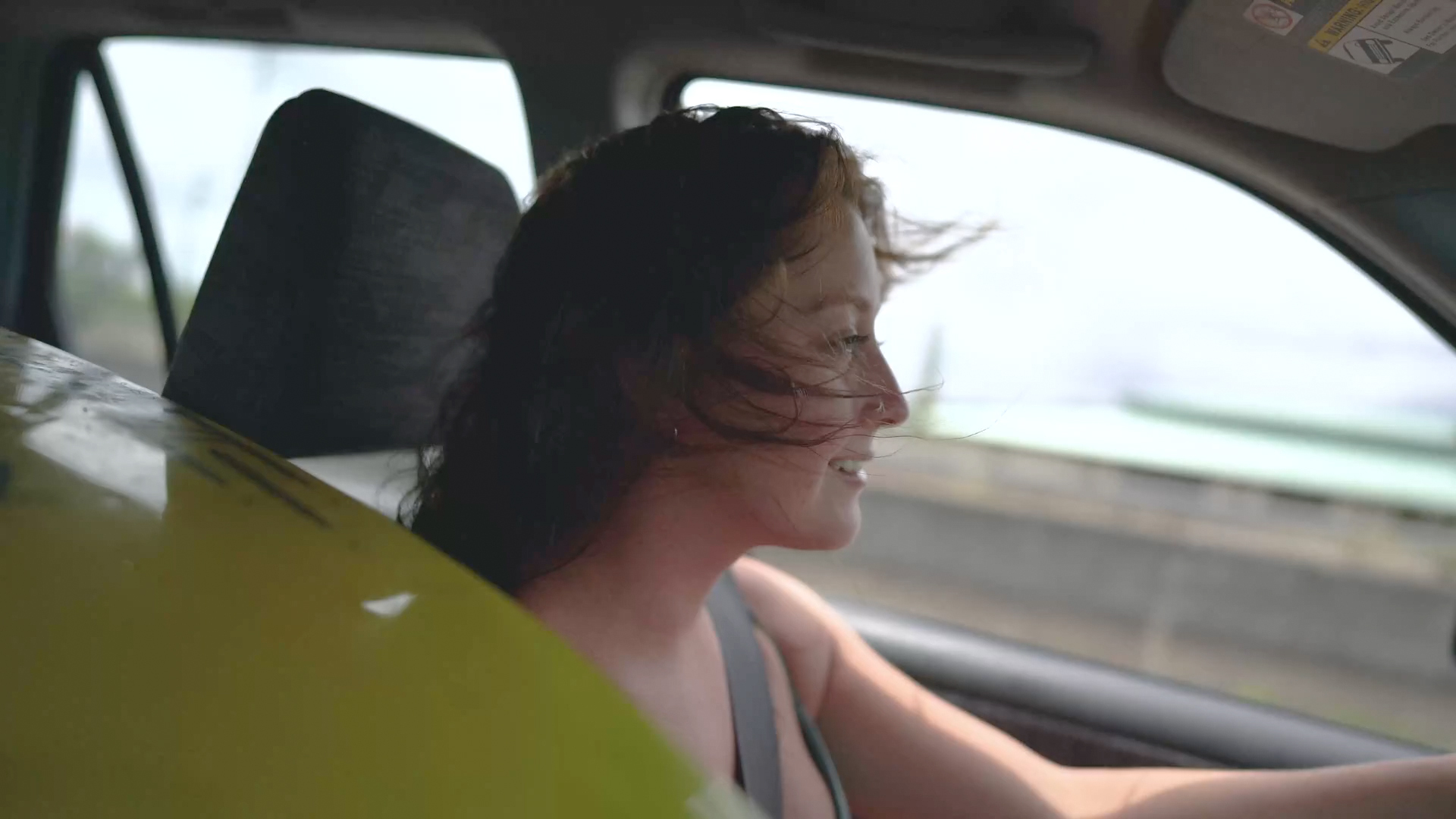 Take the quick route
past your competitors.
SPARK, our connected car platform, enables companies to skip the long and costly road to engineer, implement and maintain attractive services for their 
end users. 
Ready to launch
Purposefully designed for plug-and-play. Launch your connected car offering within weeks rather than months or years.
Modular flexibility
Isolation of components not only make our platform secure, agile and performant. It allows you to pick and choose specific functions that you need to be successful, regardless of business-case.
Cost efficient
SPARK is proven best in class when it comes to Cloud expense. This means that your money is not only well spent; you can be confident you will not be spending too much of it. In addition, this allows us to work with our customers to continuously optimize the solution from a cost vs performance perspective.
Secure and GDPR compliant
Privacy by design for us means that GDPR is not an afterthought. It is at the core of how we build software. We follow AWS best practices and continually work with other Cloud service providers to constantly maintain the highest level of security.
We're building more
than a tech platform
We're building relationships.

It's the relationship between the end user and the car that drives us to build better connected car solutions.

With HAYSQUARE you get countless years of collective experience in engineering, building and maintaining the technology that creates safe and happy car owners.


Live on SPARK
Elevating the experience of 
car owners around the globe
Our services are trusted by major companies in insurance, automotive OEM and maintenance. All working closely with us to elevate the car owner experience.
100+
man years
Our platform is state-of-the-art and constantly improved. The experience behind our technology makes it second to none.
55+ 
partner integrations
We've integrated with a multitude of partners in various industries throughout the years. System integration is core to our business and our experience will ensure your success regardless of industry.
15-20 deploys
a day
Changes happen quickly. In software as well as in the real world. Our platform design allows us to not only keep up with these changes; it allows us to stay ahead of the curve.
20.000.000+
messages a day
Cars generate a lot of data. In order to make sense of it, you need to be sure the data is consistent and handled with low latency. Our technology scales and handles millions of data points every day.
Meet SPARK
Our state-of-the-art 
connected car platform
Work with us
I'm a business representative and curious about what SPARK can do for me
Book a meeting
I'm a tech talent and want to join the team
Career
Ownership
A joint initiative by Telia Company and autoSense, (a joint venture by Zurich AG, AMAG and Swisscom), Haysquare™ is backed and trusted by a strong ownership group. Combining extensive experience in various fields to bring value to our partners and their customers through SPARK – arguably the most advanced connected car platform available.